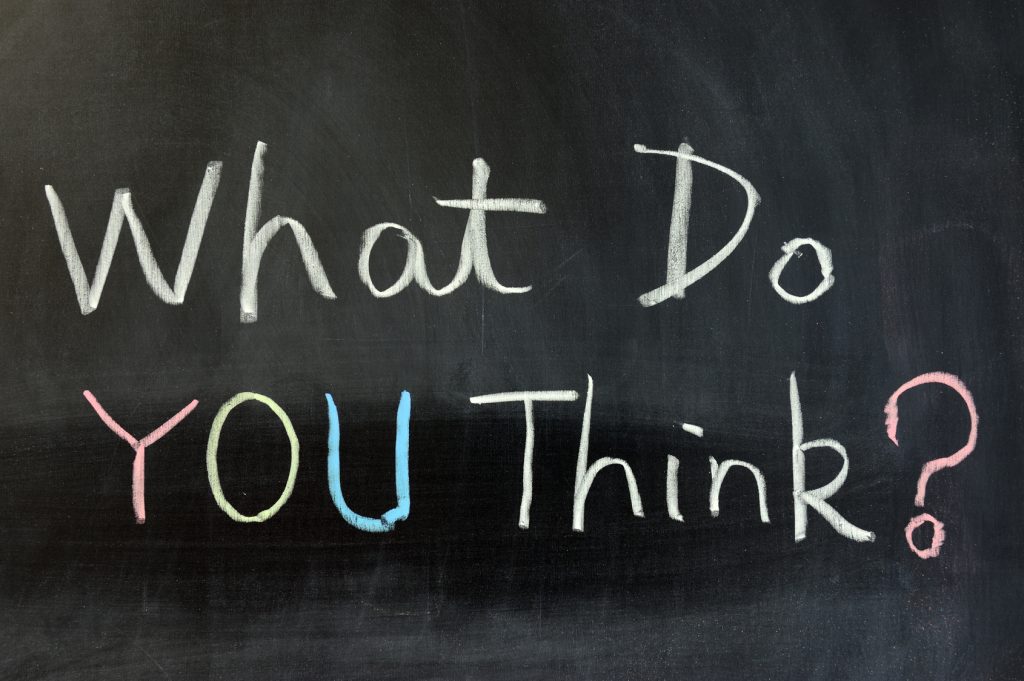 There's an old adage that we've mentioned many times in the past, but it's just as important for safety culture development, particularly when communicating safety to a group of people. It goes like this:
"No one disagrees with his own ideas."
That principle seems obvious enough; unfortunately we almost never leverage it to our advantage when communicating safety. 
We've been looking at ways to build and enhance our leadership presence to influence safety culture development while communicating safety, and here's one more tip.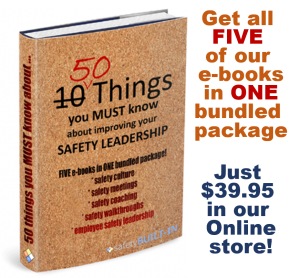 Eric Svendsen, Ph.D., is Principal and lead change agent for safetyBUILT-IN, a safety-leadership learning and development organization. He has over 20 years experience in creating and executing outcomes-based leadership development and culture change initiatives aligned to organizational goals, and he personally led the safety-culture initiatives of a number of client organizations that resulted in "best ever safety performance" years for those companies.
Latest posts by Eric Svendsen (see all)