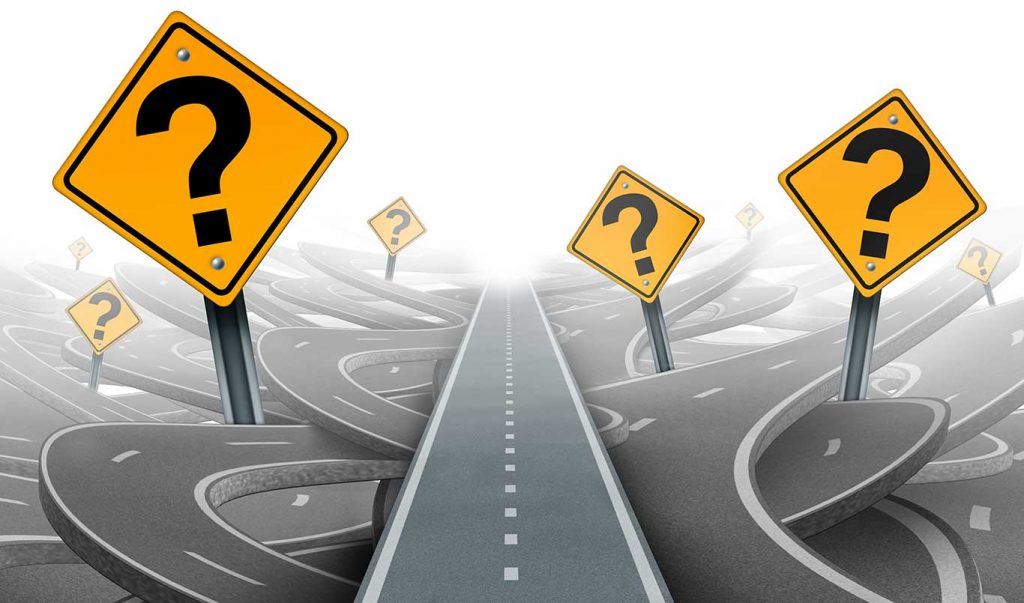 I want you to draw a picture of the ideal future state of your safety culture. What would be different from the current state? What would it look like?
When I say "draw a picture," I'm being literal. It's always helpful to sketch out (on a whiteboard, a flipchart, or even a notepad) what you expect to see if your culture change initiative has succeeded. A simple diagram will work for those of you who are artistically challenged. Just define the desired behaviors, attitudes and activities you would expect to see and get to work!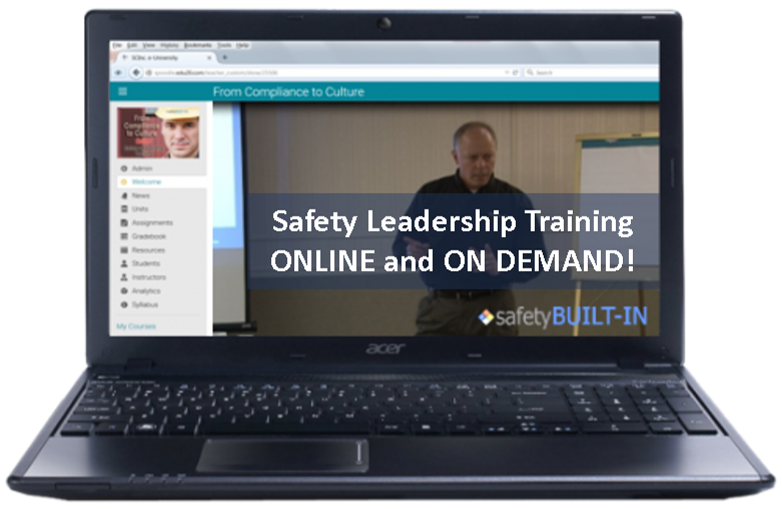 The next question is, How do we get there? I'm going to propose four key steps for taking your safety culture from its current state to your desired future state. They are:
Create a safety-leadership vision
Communicate the culture
Build a safety-leadership infrastructure
Identify safety-culture activities
Over the next few articles I'll be laying out what specifically you need to do to take your safety culture to the next level. Stay tuned.
That's it for this edition of Recordable INSIGHTS. Until next time.
~ES
Eric Svendsen, Ph.D., is Principal and lead change agent for safetyBUILT-IN, a safety-leadership learning and development organization. He has over 20 years experience in creating and executing outcomes-based leadership development and culture change initiatives aligned to organizational goals, and he personally led the safety-culture initiatives of a number of client organizations that resulted in "best ever safety performance" years for those companies.
Latest posts by Eric Svendsen (see all)