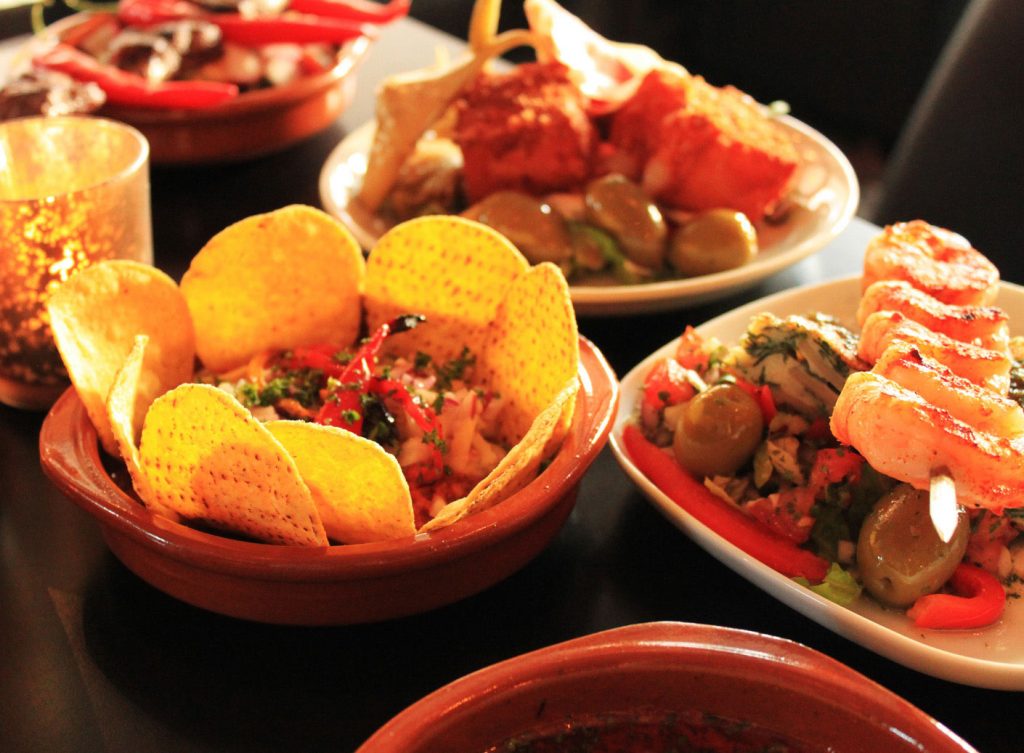 It's tempting when deciding to move forward with a safety-culture initiative to want to implement the entire thing at one time.
Just a few years ago I was tasked with helping the safety team at a manufacturing facility to lead a change initiative of their safety culture. The safety manager I was working with on the project had attended all the prerequisite training to understand the array of safety-leadership concepts and change-management principles needed to begin the initiative.
When we began the field-implementation stage I reminded him that this effort could take anywhere between 18 months and five years before he would see sustainable results. He acknowledged my statement, smiled knowingly, and then said, "You know, I really don't think it's going to take that long."  When I asked him to elaborate on his thinking, he simply said, "I just think we're ready for this. This doesn't seem to be a big deal, and I think most people will be receptive to it."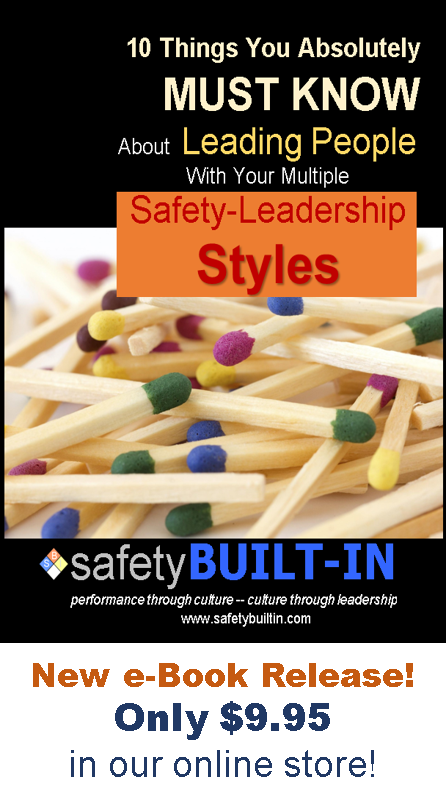 A year later I had another chance to work with the same manager on a related project at a sister facility, and I happened to ask him how his efforts were progressing along. He laughed, reminded me of our previous conversation, and frankly admitted that he now had a better appreciation for the dynamics of a safety-culture change: "I truly thought it would only take a few months to accomplish, but you were right. People weren't as willing as I initially thought they would be to adopt the changes."
Part of the problem in this case was a lack of persistence in applying the changes that needed to be made. But the other problem was the tendency to try everything at once instead of in a staged way.
I love appetizers. When I go out to dinner it's not uncommon for me to forego the entree-style meal in favor of a series of tapas, appetizers or "small plates." That not only gives me the opportunity to taste lots of different flavors on a much smaller scale, but also the option to stop and savor one or two tapas at any given point. Maybe I'll go on to a different appetizer afterwards, or maybe I'll stick with this one. The point is, it's flexible, it's non-intrusive and it's easier to commit to bite-size portions than an entire entree.
When someone's "work" plate is already full, they may be willing to take on one or two additional things that might be considered "new," but they're not likely to take on much more than that. So when the entire program is rolled out at once, people will naturally resist that effort.
People are more receptive to micro changes (bite-sized pieces) than macro changes (the entire meal). That's why a "staged" implementation of a safety culture can be much more effective than a full implementation if the long-term goal is full adoption.
By "staged implementation" I'm not necessarily referring to implementing this change at one facility at a time. And in fact it's probably better if all facilities are involved at once. Instead, the "staging" has to do with the introduction of new activities involved in the change.

Give them one or two new things to do consistently and on a regular basis. Let them get immersed in those two things and let them figure out best ways to integrate them into the other things they are already doing. It may appear to them inconvenient at first, and they may even grumble about it, but it will soon become part of what they do.
Once those things become integrated and normalized, move on to the next two things. Repeat that process until the change is fully implemented.
That's it for this edition of Recordable INSIGHTS. Until next time.
~ES
---
LIKE WHAT YOU SEE? If you would like to receive updates and alerts from safetyBUILT-IN, just enter your email address in the subscription box at the top right of this page. Don't worry — we do not (and will not) share your information with any other organization.