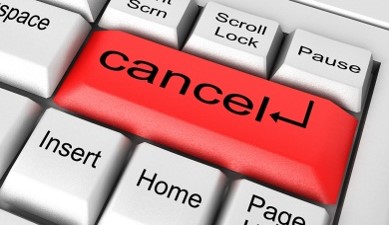 For the past several years (since 2011) we have been sending out our weekly Recordable INSIGHTS Blog as a newsletter to our subscribers. Over that period of time our subscriber list has grown exponentially; and, for the better or for the worse, this has resulted in some subscription-related issues that have become increasingly difficult to manage.
As a result we have made the decision to suspend the newsletter element of our Recordable INSIGHTS articles until we are able to correct these issues. Don't worry, though; we'll still be posting articles on the website as normal. It' s just that we won't be sending notifications to our subscribers list when we do that. We'll make another announcement when and if we resume normal newsletter campaigns. In the meantime, please check our website frequently to enjoy new content. Thanks for your patience as we work through this issue.
safetyBUILT-IN is the safety-leadership learning and development division of SCInc.We believe sustainable safety performance is best achieved through a core-values based safety culture, and that culture must be driven by leadership.Our safety-leadership programs are competency-based, and focused on performance outcomes.We believe in building capability and ownership into our client organizations—as well as sustainability into our programs—so that our clients can continue running those programs long after we're out of the picture. Our emphasis is on building better leadership presence, better leadership communication and better leadership coaching by first building relationships of trust with people and learning how to engage them on the level of their core values and beliefs.