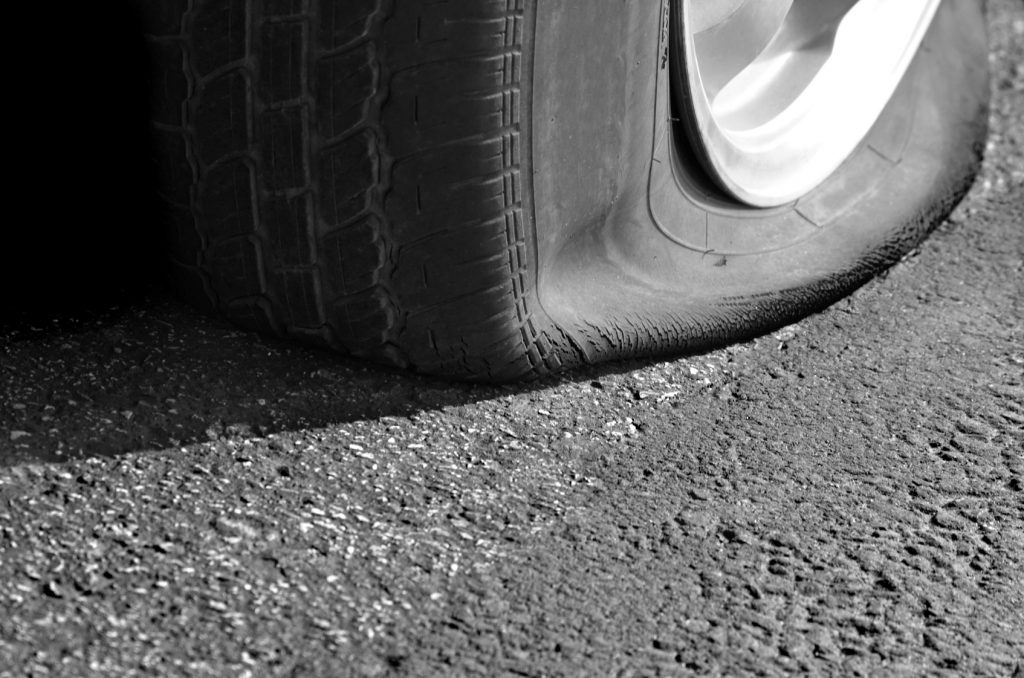 Last issue we looked at the first of many potential sources of interference when coaching safety performance and behaviors.  "Interference" is anything that might diminish the ability of the person you are coaching to make the improvements you want them to make.
The first source of interference that we looked at last issue, "telling v. asking," is just the tip of the iceberg.  There we saw that by focusing on the ideas of the person you're coaching instead of your ideas, there's a much greater opportunity for that person to "own" and internalize those improvements.  Here are some other sources of interference that you'll need to overcome to give your safety coaching the best chance of succeeding.
Eric Svendsen, Ph.D., is Principal and lead change agent for safetyBUILT-IN, a safety-leadership learning and development organization. He has over 20 years experience in creating and executing outcomes-based leadership development and culture change initiatives aligned to organizational goals, and he personally led the safety-culture initiatives of a number of client organizations that resulted in "best ever safety performance" years for those companies.
Latest posts by Eric Svendsen (see all)