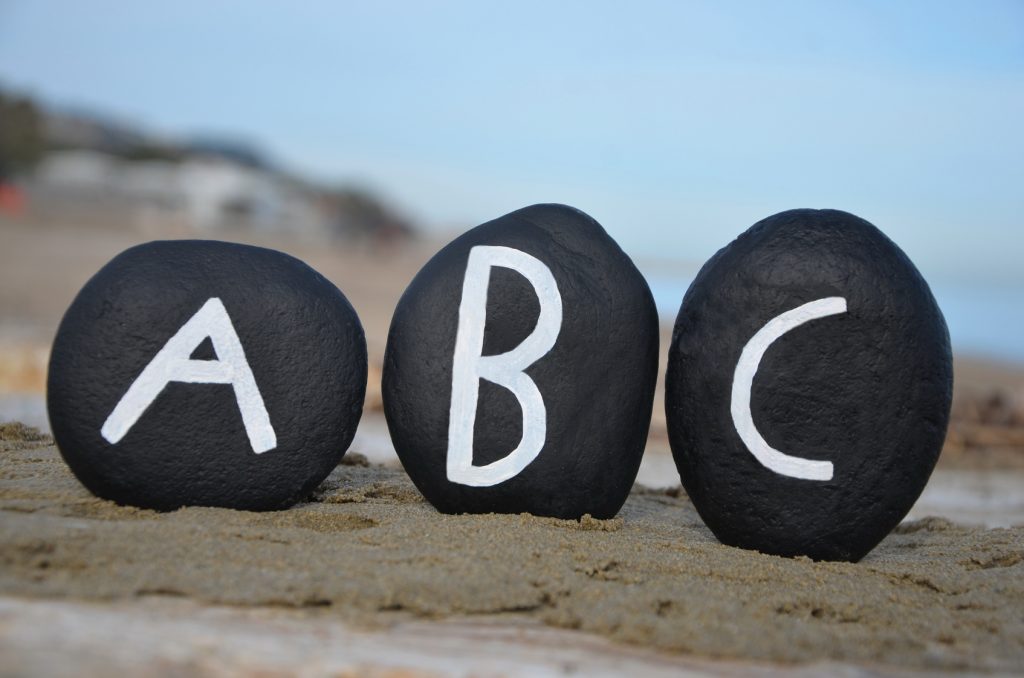 A few months ago I published an extended series of articles on building employee engagement using safety leadership styles.  Soon afterward I was contacted by ASSE, who asked me to contribute an article representing an abridged version of that series to their "Leading Thoughts" section of Professional Safety journal.
As many of you no doubt already know (because you're subscribers of the journal), that article appeared in the December 2014 issue of Professional Safety.  Below is a reproduction of that article. 
---
Eric Svendsen, Ph.D., is Principal and lead change agent for safetyBUILT-IN, a safety-leadership learning and development organization. He has over 20 years experience in creating and executing outcomes-based leadership development and culture change initiatives aligned to organizational goals, and he personally led the safety-culture initiatives of a number of client organizations that resulted in "best ever safety performance" years for those companies.
Latest posts by Eric Svendsen (see all)