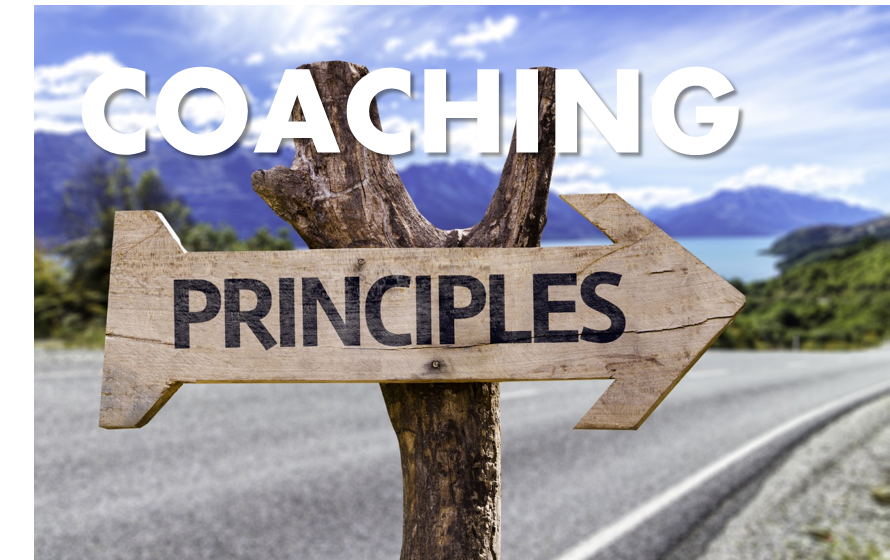 In our last issue we looked at the criteria for coaching safety performance and behaviors.  For something to be coachable it first has to be specific, measurable, observable, repeatable, and expectations-based.
Here are four additional guidelines for coaching safety behaviors and performance that will make our coaching sessions much more effective.
Eric Svendsen, Ph.D., is Principal and lead change agent for safetyBUILT-IN, a safety-leadership learning and development organization. He has over 20 years experience in creating and executing outcomes-based leadership development and culture change initiatives aligned to organizational goals, and he personally led the safety-culture initiatives of a number of client organizations that resulted in "best ever safety performance" years for those companies.
Latest posts by Eric Svendsen (see all)