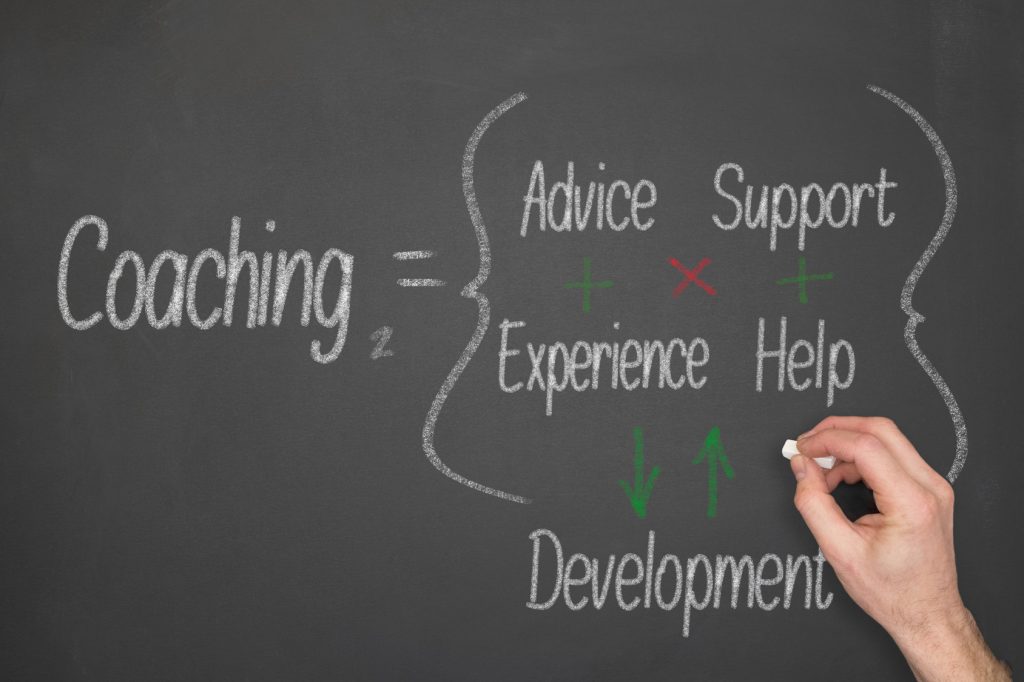 "Coaching safety."  That's a mouthful.  We often think we know what it entails without realizing what it is we're trying to coach.  For instance, are we doing safety coaching  or safety leadership coaching?  There's a difference.  Are we coaching safety performance or safety leadership performance?  Again, there's a difference.  One has to do with reinforcing compliance; the other has to do with reinforcing safety culture.
We'll get in to these differences as we move through this series.  But for now, there's an even more fundamental issue to consider; namely, ensuring that what we are coaching is actually coachable.
Eric Svendsen, Ph.D., is Principal and lead change agent for safetyBUILT-IN, a safety-leadership learning and development organization. He has over 20 years experience in creating and executing outcomes-based leadership development and culture change initiatives aligned to organizational goals, and he personally led the safety-culture initiatives of a number of client organizations that resulted in "best ever safety performance" years for those companies.
Latest posts by Eric Svendsen (see all)