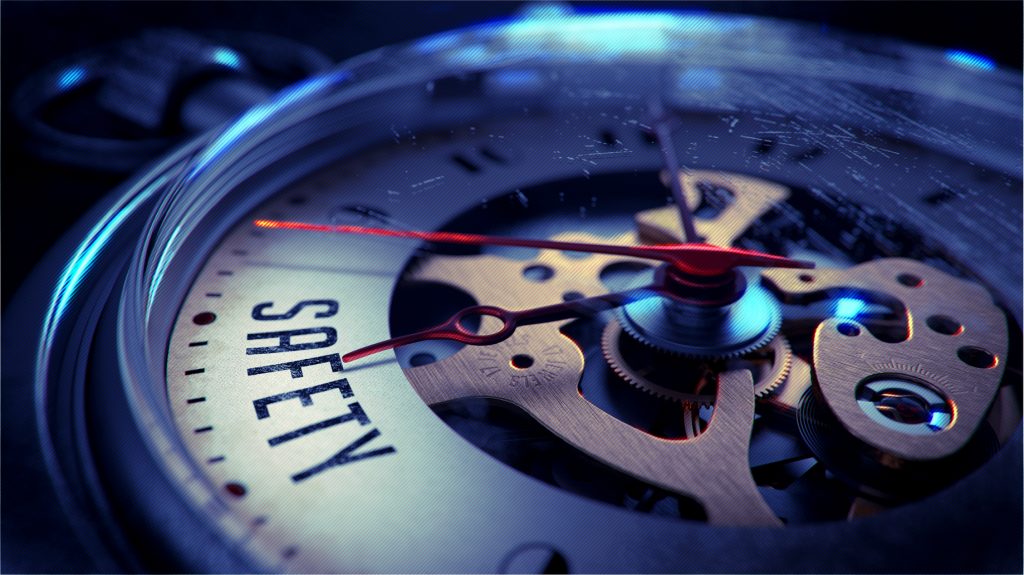 One of the unintentional consequences of placing a focus on safety is the way we bolt it on to other activities we do.  For instance, we regularly hold production or operations meetings (or even corporate meetings) to talk about the tasks we'll be doing that day or that week.  And to give safety a primary place in that meeting (safety first!), we'll work in something like a "safety moment."
That's a well meaning practice, but it unfortunately reinforces some notions about safety that may work against us when doing safety culture development.
Eric Svendsen, Ph.D., is Principal and lead change agent for safetyBUILT-IN, a safety-leadership learning and development organization. He has over 20 years experience in creating and executing outcomes-based leadership development and culture change initiatives aligned to organizational goals, and he personally led the safety-culture initiatives of a number of client organizations that resulted in "best ever safety performance" years for those companies.
Latest posts by Eric Svendsen (see all)