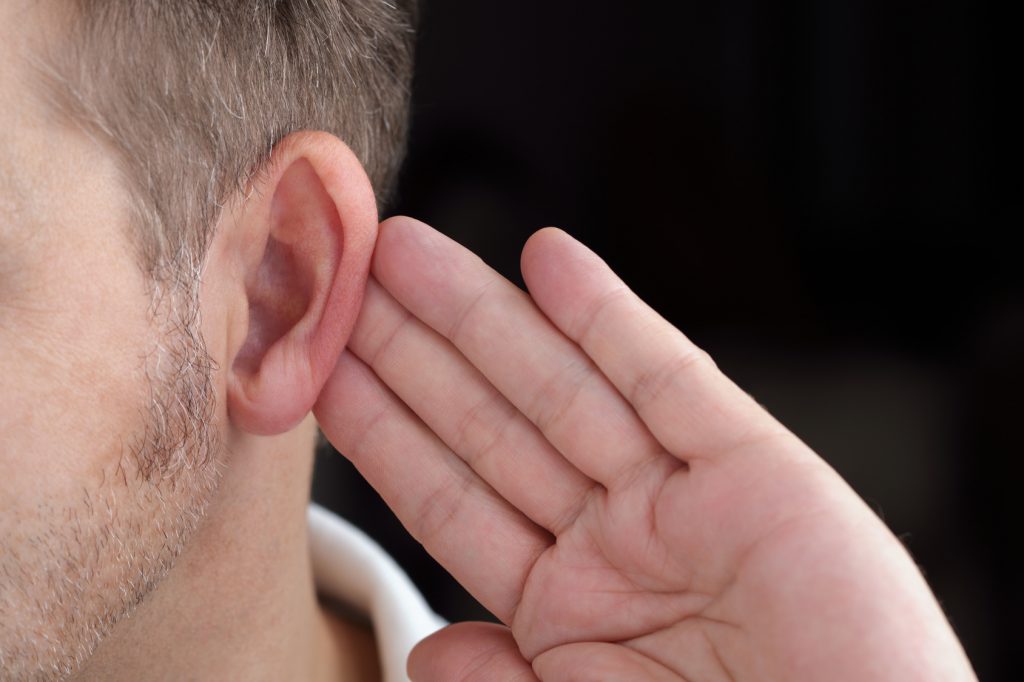 In any safety culture development initiative, one skill that's key for communicating a safety message in a group setting is listening.  But listening is more than just hearing.  In fact, listening and hearing are two different things.
Hearing is a faculty / listening is a skill.  Just because we've heard a question or response from someone in the group doesn't mean we've actually listened to it.
Eric Svendsen, Ph.D., is Principal and lead change agent for safetyBUILT-IN, a safety-leadership learning and development organization. He has over 20 years experience in creating and executing outcomes-based leadership development and culture change initiatives aligned to organizational goals, and he personally led the safety-culture initiatives of a number of client organizations that resulted in "best ever safety performance" years for those companies.
Latest posts by Eric Svendsen (see all)