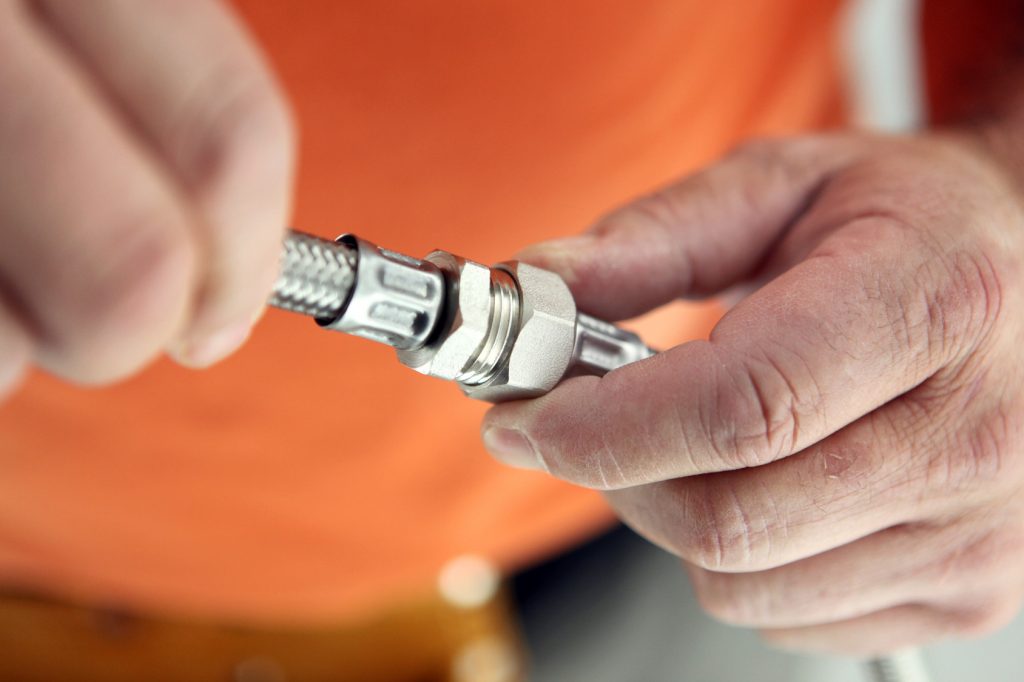 If I'm leading a safety meeting, a toolbox meeting, or a safety training, and I cite some facts and figures about a hazard, statistically you'll remember only about 5% of what I told you after that meeting has ended.  But if I show you a picture of the hazard while I'm talking about it, you'll remember about 35% of that meeting.  Now, if I tell you about it, show you a picture of it, let you see how it works and even let you handle it to show you why it's a hazard, you'll remember upwards of 80% of that meeting long after I'm done talking about it. 
Tip 5 – Use Props and Visual Aids – But Use Them Right!
So far we've covered four tips in this series on making safety meetings stick: (1) "lead it, don't read it," (2) "ask, don't tell," and (3) conduct roving safety meetings,  and make "safety meeting leader" a floating role.  Here we want to address how to use visual aids to improve your toolbox meeting effectiveness.