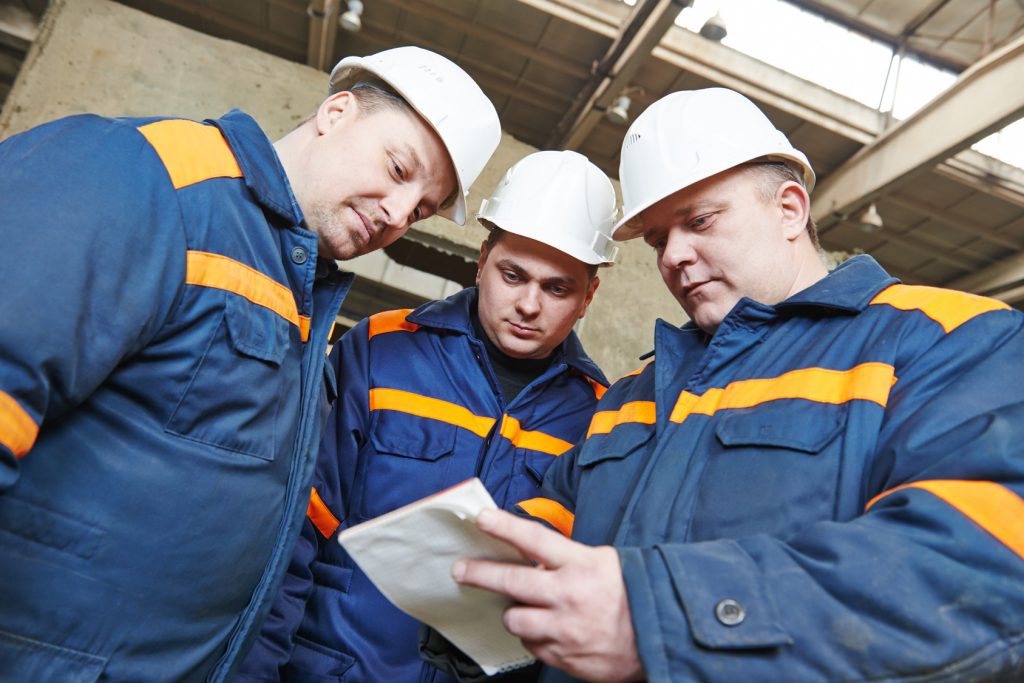 Last issue we looked at a two tips for conducting more effective, more engaging safety meetings–namely, "lead it, don't read it," and "ask, don't tell."  Both of these tips, taken together, will help eliminate the monotonous, disengaged safety meetings many of us have unfortunately grown accustomed to.
In this issue we'll look at another tip that will help us improve the level of engagement and ownership we're getting in these meetings, one that will get them actively thinking about hazards on the job, and one that you're probably not going to learn by taking your standard health and safety courses. 
Tip 3 – Conduct "Roving" Safety Meetings
One of the best ways to make a pre-job safety meeting more engaging and interactive is to turn it into a hazard hunt. A hazard hunt is in effect a "roving" tailgate meeting. Here we can apply the question-format principles we covered in the previous tip.
Eric Svendsen, Ph.D., is Principal and lead change agent for safetyBUILT-IN, a safety-leadership learning and development organization. He has over 20 years experience in creating and executing outcomes-based leadership development and culture change initiatives aligned to organizational goals, and he personally led the safety-culture initiatives of a number of client organizations that resulted in "best ever safety performance" years for those companies.
Latest posts by Eric Svendsen (see all)