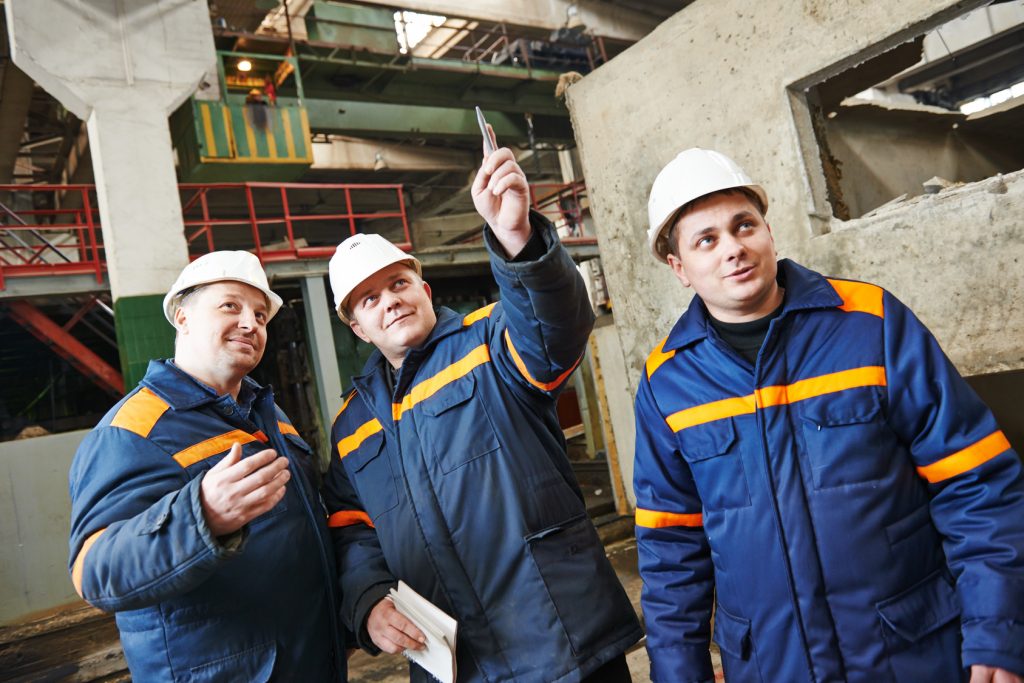 Some are certainly better than others, but most could still stand improvement. I'm referring to safety meetings and the way they're conducted, in whatever shape they may take or in whatever venue they may be held. Many safety meetings, regardless of industry or type of meeting, the meeting leader usually ends up reading the meeting instead of leading the meeting. We are often far too tethered to our notes, our slides, our JSA/JHA forms, or our tailgate-meeting checklist to conduct a safety meeting that actually accomplishes the goal of raising awareness in the minds of the participants, as well as reinforcing our process safety management integrity.
What's So Bad About the Way We Do It Now?
The main problem with the "reading" approach to a safety meeting is that it does nothing to engage people. It allows us to deliver facts but it doesn't enable us to communicate. Communication happens only when we've connected with people and they've received and accepted, and taken personal ownership of, our message. And that in turn happens only when we engage people.