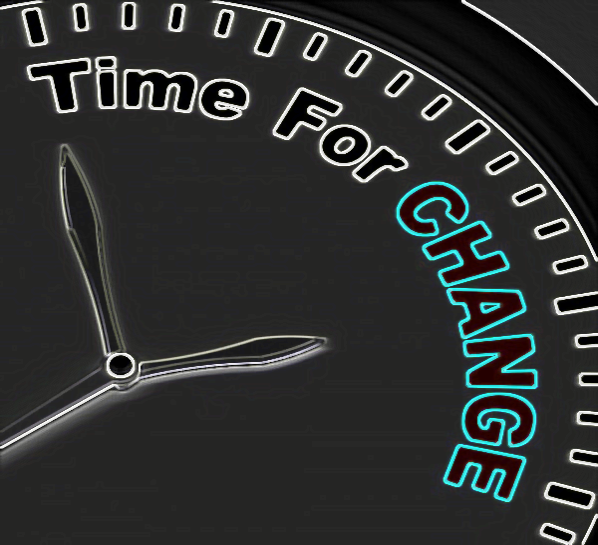 Beginning this week (and in response to overwhelming demand by our readers) we will be releasing posted safety articles (including news and issues of the RECORDABLE Insights newsletter) with much greater frequency.  In the past we've tried to release these on a weekly basis, with varying degrees of consistency.  But all that is now changing.  Our goal is to give this site the feel of a more useful, more timely, and more relevant information-and-resource outlet for helping you lead safety in the workplace and at home.  This article will walk you through what's coming.
By "much greater frequency," we mean daily content additions.  Each day there will be new articles posted that fit various categories.  At present, you can see those categories (in the form of Tabs) on the home page of this site, just above the top article.  They include:
News: This category will house safety-industry news articles.  It will also be the "first stop" for all new posts before eventually being moved to one of the other categories below.
Pro-Tips: This category will hold tips on how to do safety in better ways.
Studies: Look to this category for studies that impact safety on the job or at home.
Trends: Reserved for recent trends in the industry or trends regarding human behavior as it impacts safety.
How To:  This category will be to go-to area for tutorials and other "how to" articles.
Work: A place reserved for home-safety issues.
Home: A place reserved for work-safety issues.
SBI News: News about this site, including updates, new product releases (e-books, workshops, etc.),and upcoming SBI events.
We'll add more tabs as needed as we progress with this effort.  In the meantime, to anticipate "notification overload," we have eliminated the "news" category from the mailing list altogether, leaving only the Recordable Insights notifications intact.  That means if you once received notifications about recently posted "news" items, you will no longer receive those.  The best way to catch those is to come to the site daily (even multiple times per day) to keep up with the constantly changing content.  You will receive notifications now only for the Recordable Insights newsletter, which will not exceed two to three new issues (and notifications) per week.  If you feel that's reasonable, there's nothing to change.
If on the other hand you begin feeling inundated with newsletter article release notifications in your inbox, or just want to preempt it altogether, you can manage your subscription quite easily but visiting our home page and clicking the "Manage your subscription" link located just under the RECORDABLE INSIGHTS subscribe box in the right hand column.  That will give you options for unsubscribing from the newsletter if you wish.
If for any reason that link does not display, simply email us at ri @ safetybuiltin.com and let us know your preference, and we will adjust it for you.  And as always, please let us know your thoughts on how to better keep you informed.
LIKE WHAT YOU SEE?
Just complete the subscription form (below or top right of our home page) and we'll send each issue to your inbox for free! Instructional videos, audio clips, articles, e-books, and other resources on how to better lead a safety culture delivered directly to your Inbox each issue!

Loading...

Be sure to see our other Vlog (Video Blog) entries on our safetyBUILT-IN YouTube Channel!
Eric Svendsen, Ph.D., is Principal and lead change agent for safetyBUILT-IN, a safety-leadership learning and development organization. He has over 20 years experience in creating and executing outcomes-based leadership development and culture change initiatives aligned to organizational goals, and he personally led the safety-culture initiatives of a number of client organizations that resulted in "best ever safety performance" years for those companies.
Latest posts by Eric Svendsen (see all)