Before we look at the drivers of engagement that will help us improve the strength and sustainability of our safety culture, we'll need to address a few general principles of leadership that should already be in place for these drivers to work best.  
First of all, we need to actively build relationships of trust with our employees.  Getting to know our employees, their interest and their families is absolutely critical to building a strong safety culture.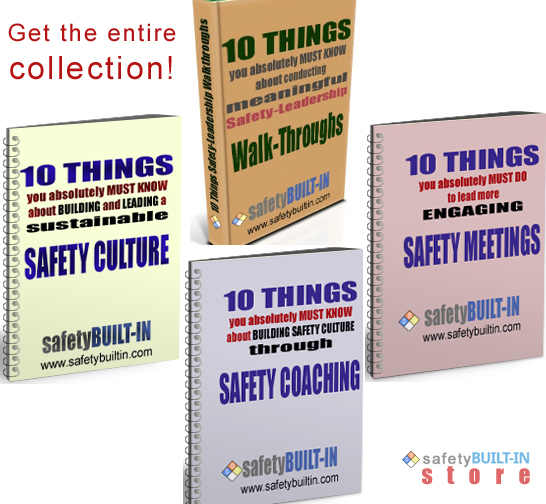 We need to know what drives them individually if we hope to appeal to their core values as an internal motivator to lead safety on the job.
Eric Svendsen, Ph.D., is Principal and lead change agent for safetyBUILT-IN, a safety-leadership learning and development organization. He has over 20 years experience in creating and executing outcomes-based leadership development and culture change initiatives aligned to organizational goals, and he personally led the safety-culture initiatives of a number of client organizations that resulted in "best ever safety performance" years for those companies.
Latest posts by Eric Svendsen (see all)