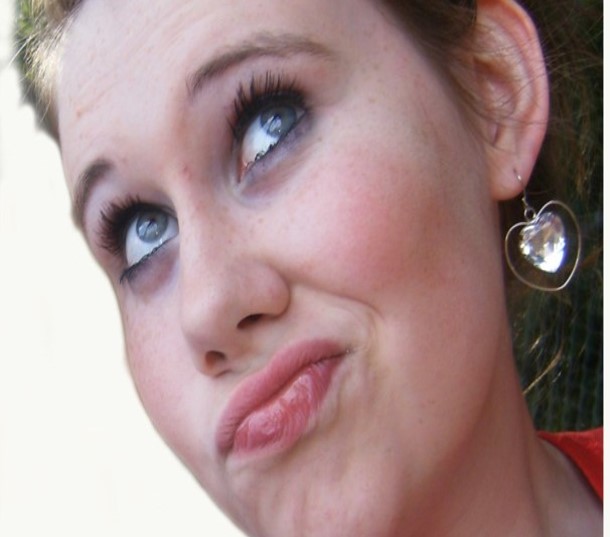 Last issue we looked at the psychology of an engaged employee and the ramifications of engagement for a safety culture.  But there's a flip side to all that in the disengaged employee.  It's important to know that while we're actively building levels of engagement in our employees, our disengaged employees are just as actively driving levels of engagement downward.  If we're not identifying and doing something about our disengaged employees, their presence will militate against our efforts to build a safety culture.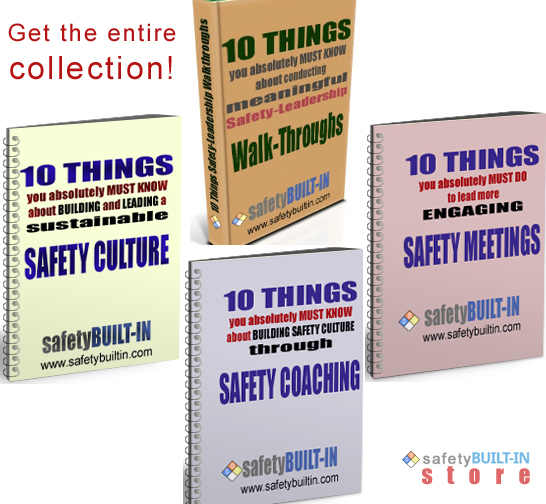 A disengaged employee is cynical, skeptical, uninspired and negative–which can be contagious for the uncommitted unengaged population (they can turn the unengaged into disengaged).  They tend to stay for what they get from the organization, rather than what they can give to it.  Hence, they are always looking for an exit–which may not be a bad thing!  If they leave voluntarily, that saves you the headache of trying to manage them out of the organization.
Eric Svendsen, Ph.D., is Principal and lead change agent for safetyBUILT-IN, a safety-leadership learning and development organization. He has over 20 years experience in creating and executing outcomes-based leadership development and culture change initiatives aligned to organizational goals, and he personally led the safety-culture initiatives of a number of client organizations that resulted in "best ever safety performance" years for those companies.
Latest posts by Eric Svendsen (see all)