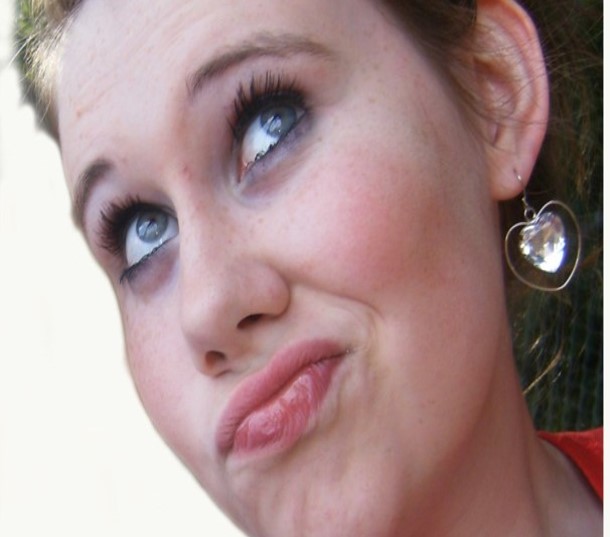 Last issue we looked at the psychology of an engaged employee and the ramifications of engagement for a safety culture.  But there's a flip side to all that in the disengaged employee.  It's important to know that while we're actively building levels of engagement in our employees, our disengaged employees are just as actively driving levels of engagement downward.  If we're not identifying and doing something about our disengaged employees, their presence will militate against our efforts to build a safety culture.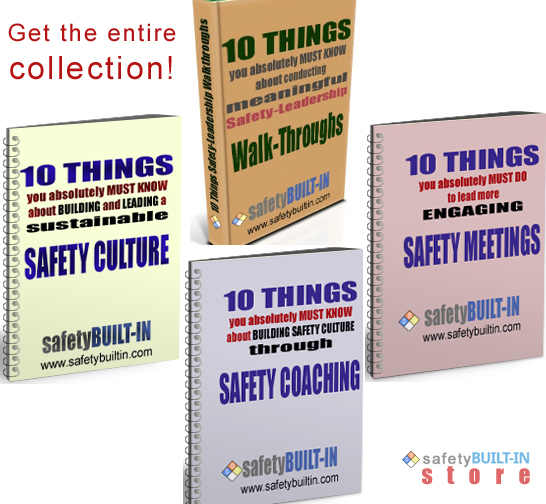 A disengaged employee is cynical, skeptical, uninspired and negative–which can be contagious for the uncommitted unengaged population (they can turn the unengaged into disengaged).  They tend to stay for what they get from the organization, rather than what they can give to it.  Hence, they are always looking for an exit–which may not be a bad thing!  If they leave voluntarily, that saves you the headache of trying to manage them out of the organization.
Disengaged employees are chronic clock watchers who count down the time left in the day until they get to leave: "10 more minutes … 9 more minutes … 8 more minutes." And it's not as though they have no concept of discretionary time and effort–in fact, they may be very engaged with the things they like to do; and they may even operate a side business in their spare time.

Disengaged employees check their brains at the door when they come to work, they work in disconnected ways, and the tasks they do don't even have to make sense to them.
Be sure to follow along in the video as we explore a case study that illustrates this point. That's it for this edition of Recordable INSIGHTS. Until next time.
~ES
Note: for viewers in Youtube-blocked countries, try using hola to access our videos.
LIKE WHAT YOU SEE? Just complete the subscription form (below or top right of our home page) and we'll send each issue to your inbox for free! Instructional videos, audio clips, articles, e-books, and other resources on how to better lead a safety culture delivered directly to your Inbox each issue! NOTE: Please use a company domain to subscribe to the Recordable INSIGHTS newsletter. Hotmail, Yahoo, Live, and other generic domains may not allow subscription completion.
ALSO, be sure to check your Inbox for the Confirmation email after subscribing. You must click the Confirm button in that email to complete your subscription. Subscription requests that are not confirmed are purged from our system.
Processing...

Be sure to see our other Vlog (Video Blog) entries on our safetyBUILT-IN YouTube Channel