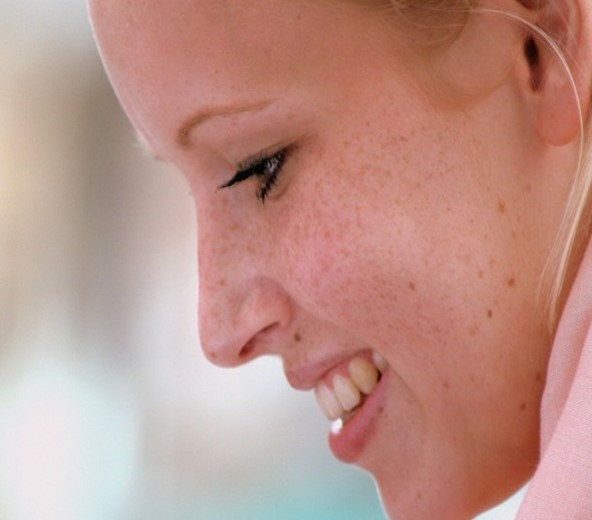 Ever wonder why some people on your team are engaged and others aren't?  Many of the studies conducted on employee engagement include a psychological profile of both engaged and unengaged employees, and it's instructive for purposes of building a safety culture to know how each one thinks and behaves on the job.  Here is a window into the psyche of the engaged employee.  
From a psychological perspective, it's important to know that engaged employees experience feelings of exhilaration on the job.  They actually derive pleasure from working (which is one of the reasons they may arrive early or leave late).  They are enthusiastic workers who work in unstressed ways–outside of the stress they place on themselves to get the job done in a quality way.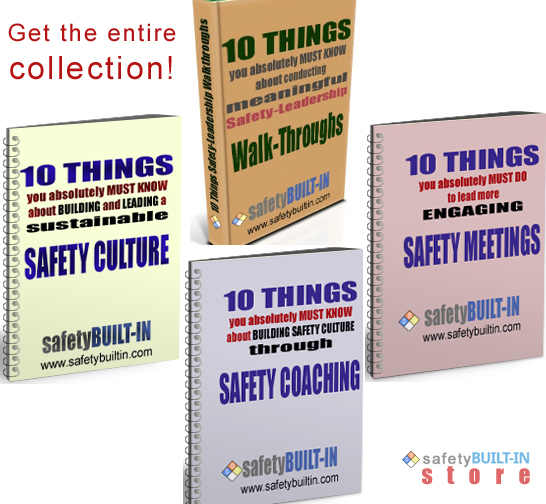 Eric Svendsen, Ph.D., is Principal and lead change agent for safetyBUILT-IN, a safety-leadership learning and development organization. He has over 20 years experience in creating and executing outcomes-based leadership development and culture change initiatives aligned to organizational goals, and he personally led the safety-culture initiatives of a number of client organizations that resulted in "best ever safety performance" years for those companies.
Latest posts by Eric Svendsen (see all)