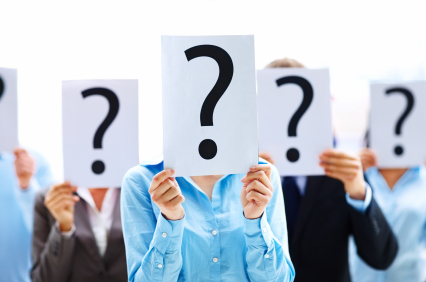 The first step to building levels of employee engagement is to engage in workforce differentiation to build a stronger safety culture.  It's a common "rookie" mistake of first time supervisors and managers to want to treat everyone on the team in the exact same way: " I just treat everyone the same because I want to be fair."
The problem with that is, if we're leading our engaged employees in the same way we're leading our disengaged employees, we're not going to lose our disengaged employees–we're going to lose our engaged employees.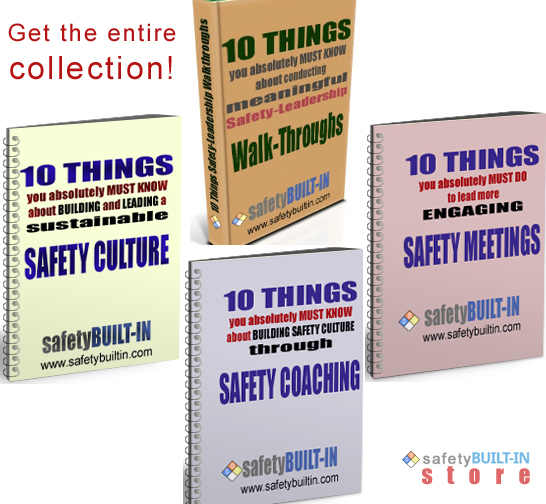 Your engaged players know there's a difference between their level of performance and that of all other employees.  And if you're not acknowledging that difference, they'll look for an employer who will.
Eric Svendsen, Ph.D., is Principal and lead change agent for safetyBUILT-IN, a safety-leadership learning and development organization. He has over 20 years experience in creating and executing outcomes-based leadership development and culture change initiatives aligned to organizational goals, and he personally led the safety-culture initiatives of a number of client organizations that resulted in "best ever safety performance" years for those companies.
Latest posts by Eric Svendsen (see all)