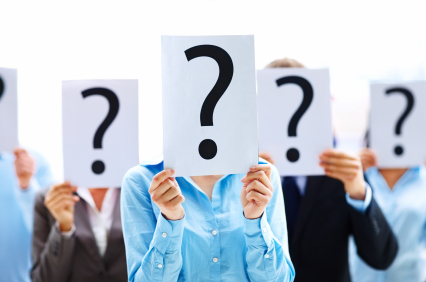 The first step to building levels of employee engagement is to engage in workforce differentiation to build a stronger safety culture.  It's a common "rookie" mistake of first time supervisors and managers to want to treat everyone on the team in the exact same way: " I just treat everyone the same because I want to be fair."
The problem with that is, if we're leading our engaged employees in the same way we're leading our disengaged employees, we're not going to lose our disengaged employees–we're going to lose our engaged employees.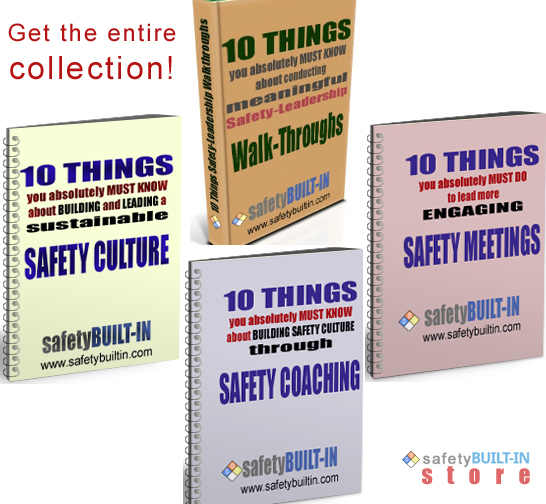 Your engaged players know there's a difference between their level of performance and that of all other employees.  And if you're not acknowledging that difference, they'll look for an employer who will.