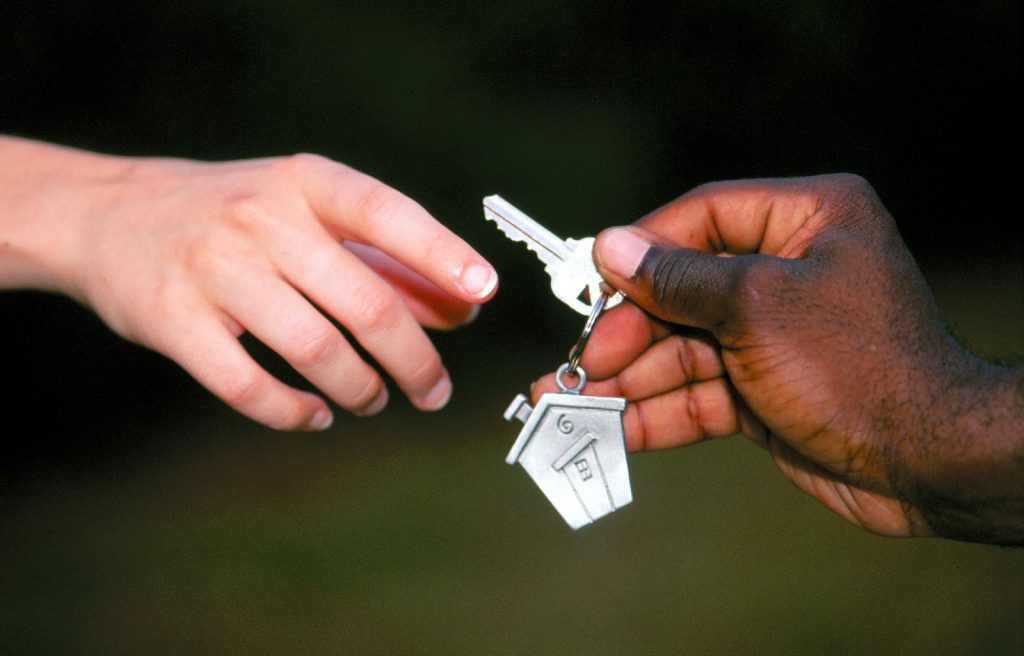 The primary reasons building employee engagement matters for a safety culture is that engaged employees are (1) five times less likely to get hurt on the job, (2) seven times less likely to have a lost-time injury than all other categories of employees, and (3) end up costing the organization one-sixth of that of other employees in terms of workers comp, insurance premiums, fines, lawsuits and stockholder confidence.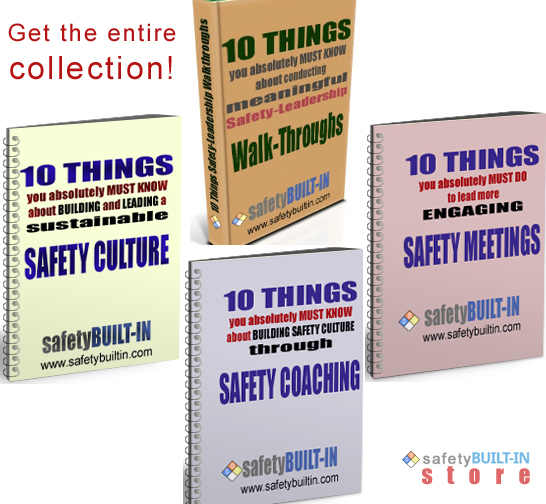 The bad news is, if we haven't done anything to drive employee engagement, the percentage of engaged employees that we're likely to have is very low–only about 30%.  These are your high performers who have a strong commitment to safety and put a high effort into the job.  They are very likely active in leading a safety culture.
But about 50% of our employees will fall into the category of "unengaged."  Although "unengaged" is not the absolute worst state for an employee (since they can be influenced upward), it's also not the best.  They have only a moderate commitment to safety as a culture.  They're probably in compliance themselves, but it's unlikely they'll go beyond mere compliance to helping to lead a safety culture.