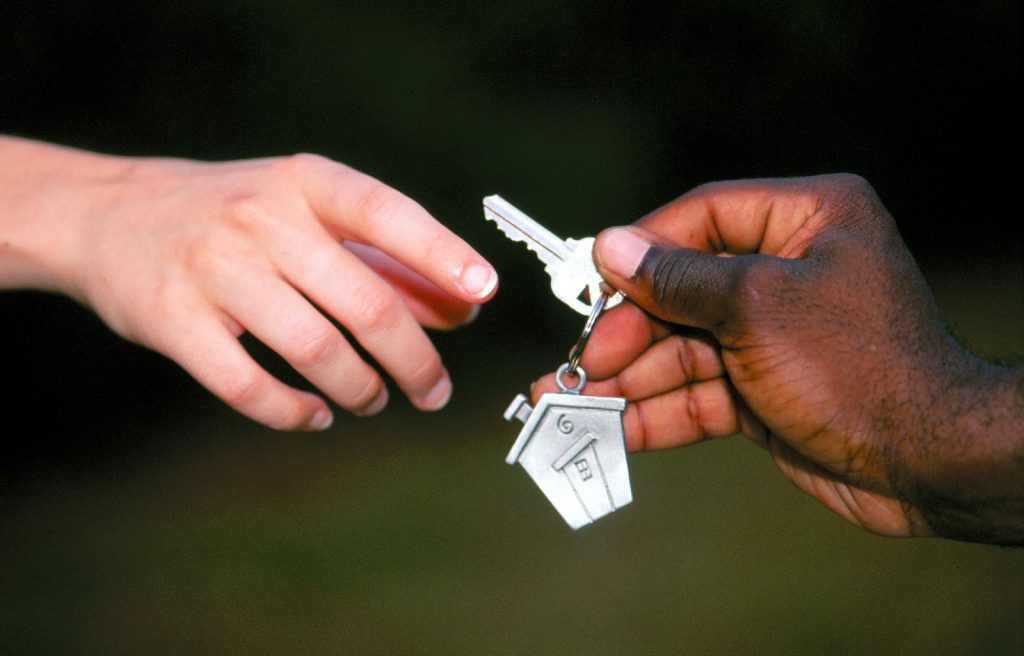 The primary reasons building employee engagement matters for a safety culture is that engaged employees are (1) five times less likely to get hurt on the job, (2) seven times less likely to have a lost-time injury than all other categories of employees, and (3) end up costing the organization one-sixth of that of other employees in terms of workers comp, insurance premiums, fines, lawsuits and stockholder confidence.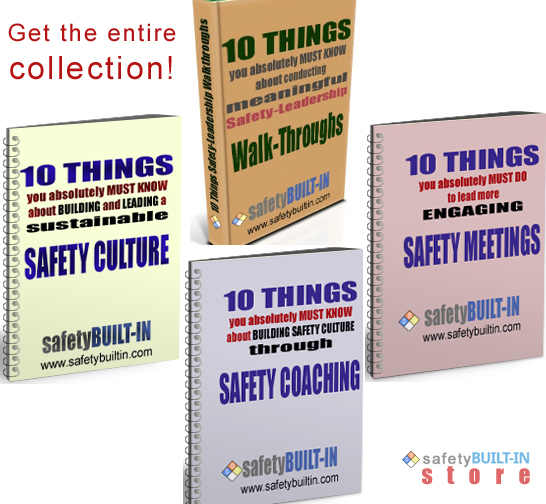 The bad news is, if we haven't done anything to drive employee engagement, the percentage of engaged employees that we're likely to have is very low–only about 30%.  These are your high performers who have a strong commitment to safety and put a high effort into the job.  They are very likely active in leading a safety culture.
But about 50% of our employees will fall into the category of "unengaged."  Although "unengaged" is not the absolute worst state for an employee (since they can be influenced upward), it's also not the best.  They have only a moderate commitment to safety as a culture.  They're probably in compliance themselves, but it's unlikely they'll go beyond mere compliance to helping to lead a safety culture.

The final category of employee is the "disengaged."  This group makes up about 20% of your workforce and includes your poor performers, but is not limited to poor performers.  In fact, some of these will actually be very good at their craft.  It's just that they want nothing to do with your team.  They just want to be left alone.  Unfortunately, they are also not likely to be very committed to safe behaviors on the job.  And because of that they are putting everyone else at risk too!
In any case, we have to do something about the latter two categories, whether that's raising their levels of engagement on the job, or managing them out of the organization.  Be sure to view the video below for a further explanation of this.
That's it for this edition of Recordable INSIGHTS.  Until next time.
~ES
Note: for viewers in Youtube-blocked countries, try using hola to access our videos.
LIKE WHAT YOU SEE? Just complete the subscription form (below or top right of our home page) and we'll send each issue to your inbox for free! Instructional videos, audio clips, articles, e-books, and other resources on how to better lead a safety culture delivered directly to your Inbox each issue! NOTE: Please use a company domain to subscribe to the Recordable INSIGHTS newsletter. Hotmail, Yahoo, Live, and other generic domains may not allow subscription completion. ALSO, be sure to check your Inbox for the Confirmation email after subscribing. You must click the Confirm button in that email to complete your subscription. Subscription requests that are not confirmed are purged from our system.
Loading...

Be sure to see our other Vlog (Video Blog) entries on our safetyBUILT-IN YouTube Channel