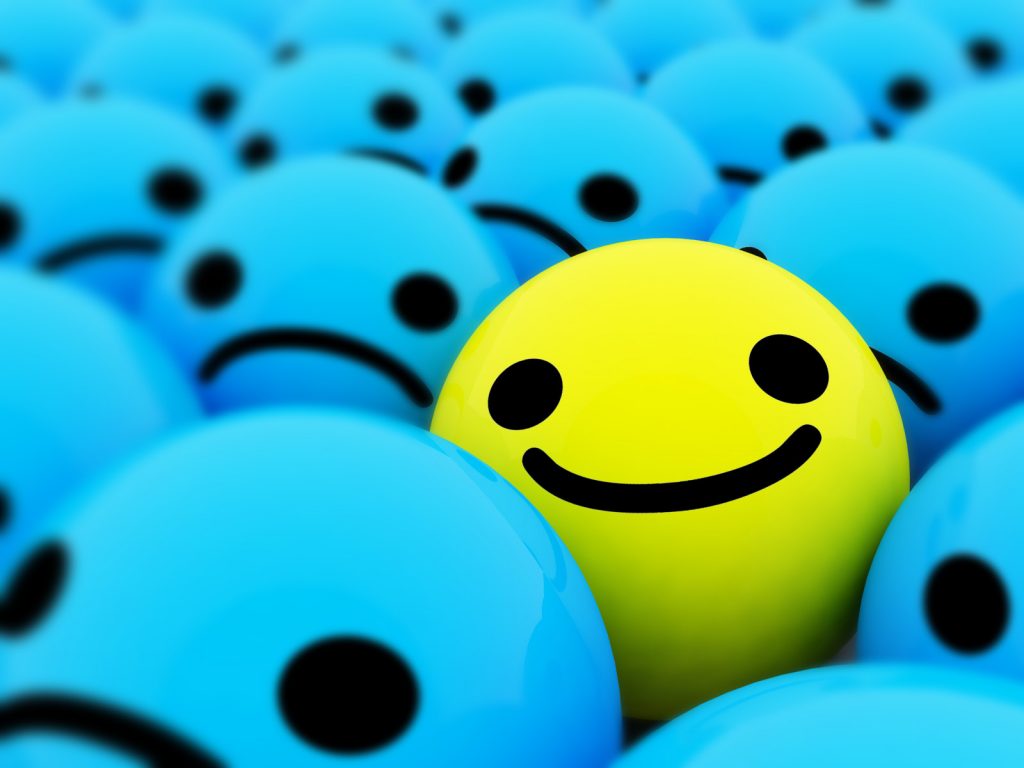 One key to building a stronger safety culture is to first build levels of employee engagement.  An engaged employee thinks and acts like an owner, and because of that they not only remain safer on the job, but they are also much more likely to help you lead a safety culture.  We're defining an engaged employee as the following: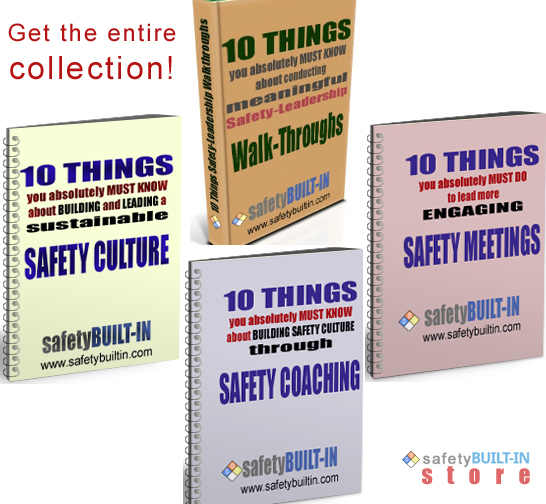 An engaged employee is someone who:
Finds purpose and satisfaction in their work.  They actually enjoy coming to work;
Has positive feelings about the organization, its values and its goals.  They identify the values and goals of the organization and make them their own;
Has a heightened sense of ownership, and acts in a way that benefits the company.  They think like owners rather than time-clock employees;
And …
Puts discretionary effort into their work.  Since they think like owners, they tend to stick around to get the job done, and they are committed to the quality of their work.
Eric Svendsen, Ph.D., is Principal and lead change agent for safetyBUILT-IN, a safety-leadership learning and development organization. He has over 20 years experience in creating and executing outcomes-based leadership development and culture change initiatives aligned to organizational goals, and he personally led the safety-culture initiatives of a number of client organizations that resulted in "best ever safety performance" years for those companies.
Latest posts by Eric Svendsen (see all)