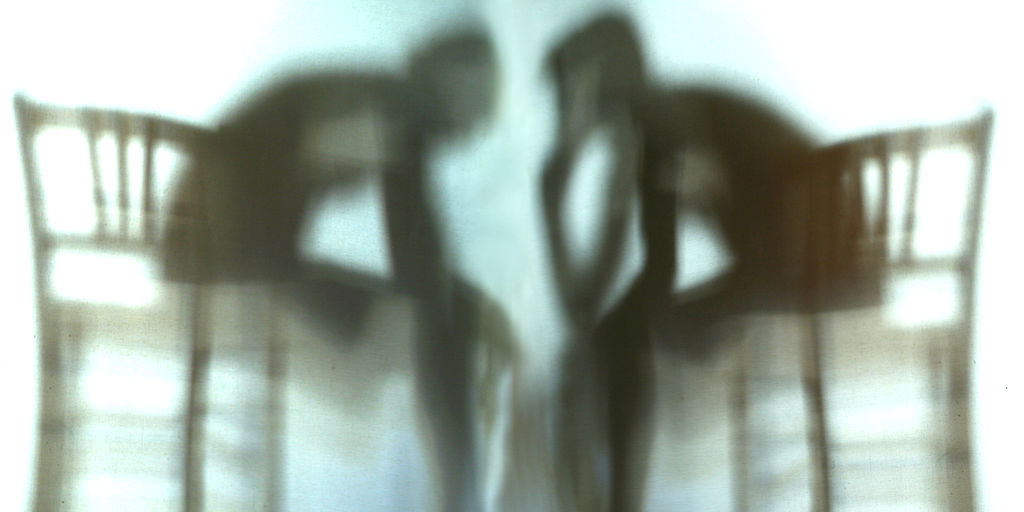 Last issue, as part of our S.E.A.T. safety coaching method, we looked at how to engage an employee in a conversation who is involved in an unsafe situation.  And there we saw the importance of connecting the dots between that behavior and the safety-culture goals of the company, as well as the personal consequences of that behavior.
Remember, the S.E.A.T. method stands for:
"Stop the action"

"Engage the employee"

"get Agreement"

"Thank them"
Before we bring the conversation to a close, we need to offer some kind of internal motivation to the employee not to engage in this or any other unsafe behavior in the future. 
Eric Svendsen, Ph.D., is Principal and lead change agent for safetyBUILT-IN, a safety-leadership learning and development organization. He has over 20 years experience in creating and executing outcomes-based leadership development and culture change initiatives aligned to organizational goals, and he personally led the safety-culture initiatives of a number of client organizations that resulted in "best ever safety performance" years for those companies.
Latest posts by Eric Svendsen (see all)