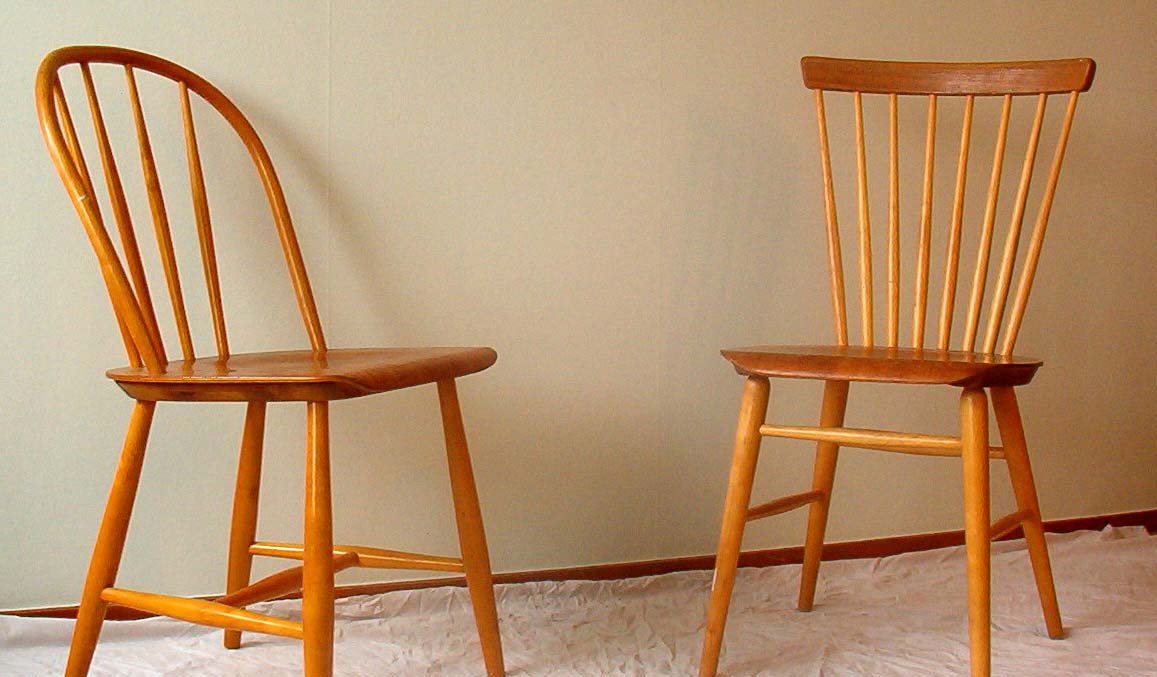 There aren't many things more intimidating to a front-line employee than the prospect of acting on stop-work authority by coaching the unsafe behavior of a fellow employee.
If it's done in a confrontational way, it could result in a conflict or even an altercation in some cases.  On the other hand if it's not done with confidence and leadership presence, it may just be ignored.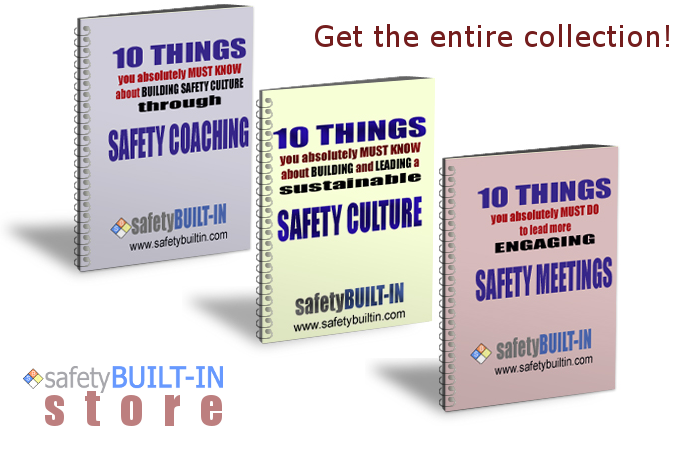 Eric Svendsen, Ph.D., is Principal and lead change agent for safetyBUILT-IN, a safety-leadership learning and development organization. He has over 20 years experience in creating and executing outcomes-based leadership development and culture change initiatives aligned to organizational goals, and he personally led the safety-culture initiatives of a number of client organizations that resulted in "best ever safety performance" years for those companies.
Latest posts by Eric Svendsen (see all)