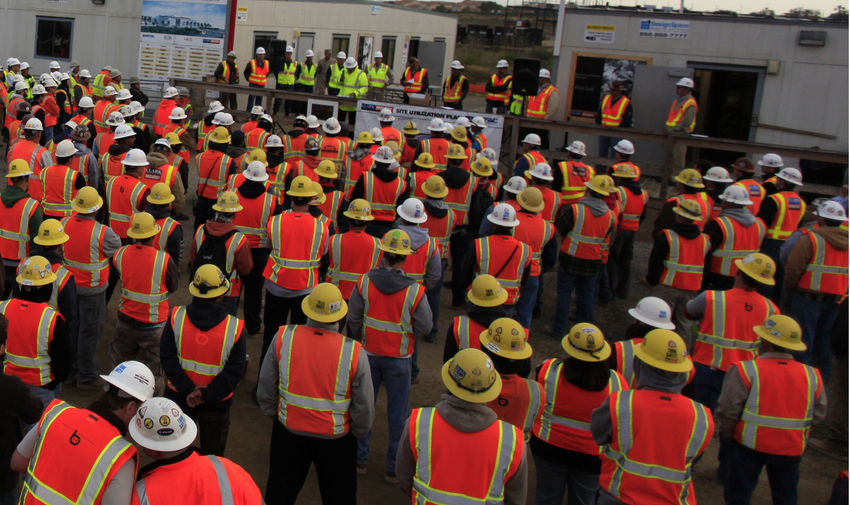 Last issue we talked about the benefits of putting front-line employees in charge of leading safety meetings.  Not only does this impart safety ownership for a safety culture to those who are most at risk, but it also helps to instill confidence in them to begin leading safety in every aspect of the job.
But keep in mind that this process requires development from you.  In most cases, when you hand over the mantle of leadership to someone who has never assumed that responsibility before, they're not going to do a very good job of it unless you've provided them some guidance and some coaching on how to do it well.
Eric Svendsen, Ph.D., is Principal and lead change agent for safetyBUILT-IN, a safety-leadership learning and development organization. He has over 20 years experience in creating and executing outcomes-based leadership development and culture change initiatives aligned to organizational goals, and he personally led the safety-culture initiatives of a number of client organizations that resulted in "best ever safety performance" years for those companies.
Latest posts by Eric Svendsen (see all)