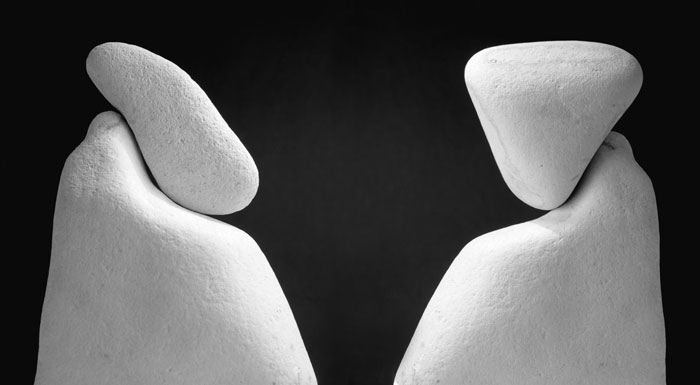 Last issue we looked at step #1 of a three-step process for conducting safety leadership walkthroughs, and that's to prepare for the walkthrough ahead of time.  The second step is equally important, and that's to engage them in conversation.
The three-step safety-leadership walkthrough process is: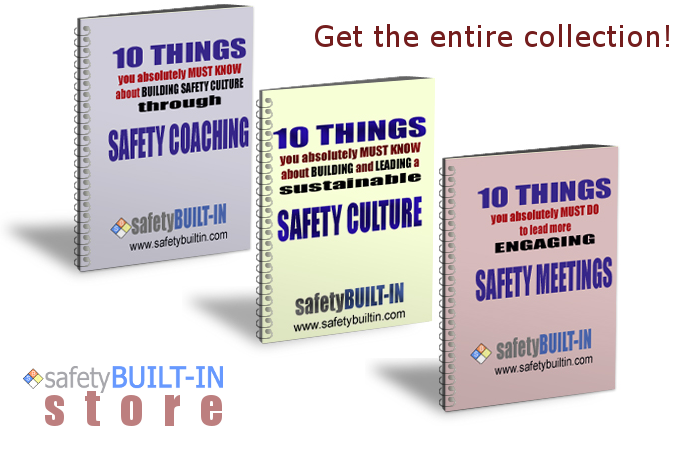 Step 1: Prepare

Step 2: Engage

Step 3: Verify
Remember, engagement means we're taking the time to have meaningful dialogue with them, and not just small talk.  Everything we've already covered about using open-ended questions and avoiding leading or closed-ended questions to get the most value out of our safety-leadership walkarounds applies here as well.