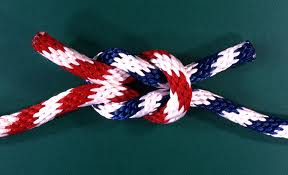 Over the past few videos we've looked at how to coach safety leadership behaviors and performance; and we looked at how to do that using the G.R.O.W. coaching model.  Here are some key summary points for getting this to work for you.
First, accentuate the positive.  Remember to praise what they did well before suggesting improvements.  If you lower their walls of defense first they'll be much more receptive to those improvements.
Eric Svendsen, Ph.D., is Principal and lead change agent for safetyBUILT-IN, a safety-leadership learning and development organization. He has over 20 years experience in creating and executing outcomes-based leadership development and culture change initiatives aligned to organizational goals, and he personally led the safety-culture initiatives of a number of client organizations that resulted in "best ever safety performance" years for those companies.
Latest posts by Eric Svendsen (see all)