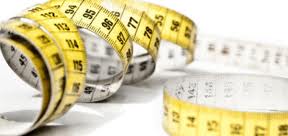 Last issue we looked at an overview of the G.R.O.W. coaching model, and covered the first step of the coaching process.  Be sure to review that issue to understand how to do the first step of the coaching session.
Once you have reminded the person you are coaching of the safety leadership goals, the next step is to establish the Reality.  What is the current state of things?  On a scale of 1-10, how would they rate that meeting or safety engagement in relation to the safety-leadership goals?
Eric Svendsen, Ph.D., is Principal and lead change agent for safetyBUILT-IN, a safety-leadership learning and development organization. He has over 20 years experience in creating and executing outcomes-based leadership development and culture change initiatives aligned to organizational goals, and he personally led the safety-culture initiatives of a number of client organizations that resulted in "best ever safety performance" years for those companies.
Latest posts by Eric Svendsen (see all)