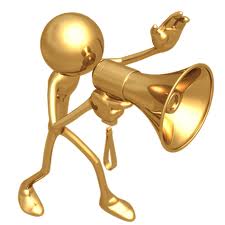 Coaching Safety Engagements

Think of a safety behavior or safety performance issue with someone in your organization that you probably need to address sometime soon. How will you go about handling that situation? What approach do you plan to use? And what do you think the outcome will be? On a percentage basis what's the likelihood this behavior or performance level won't happen again?
Eric Svendsen, Ph.D., is Principal and lead change agent for safetyBUILT-IN, a safety-leadership learning and development organization. He has over 20 years experience in creating and executing outcomes-based leadership development and culture change initiatives aligned to organizational goals, and he personally led the safety-culture initiatives of a number of client organizations that resulted in "best ever safety performance" years for those companies.
Latest posts by Eric Svendsen (see all)